Weight Loss Surgery Assessment
A healthy weight is imperative to your overall health. Statistics show being overweight is linked to many other conditions such as coronary artery disease, diabetes, hypertension, and sleep apnea. Weight loss surgery can provide new hope for qualifying individuals who are significantly overweight.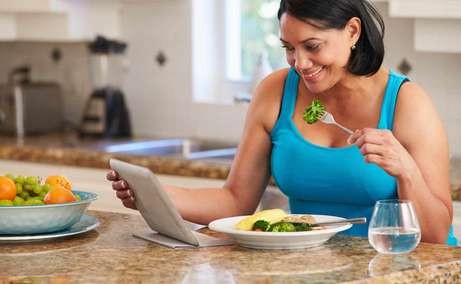 Concerned about your weight?
If you have questions about your weight but aren't sure where to begin, start with a weight management health assessment and learn more about any risks you may have for weight-related conditions. Your journey to a healthier you starts here.