Weight Loss Surgery Assessment
A healthy weight is imperative to your overall health. Statistics show being overweight is linked to many other conditions such as coronary artery disease, diabetes, hypertension, and sleep apnea. LAP-BAND® weight loss surgery can provide new hope for qualifying individuals who are significantly overweight.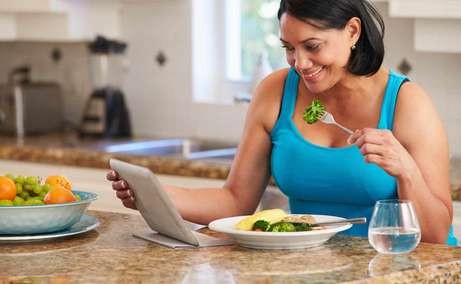 Concerned about your weight?
Take our Weight-Loss Surgery Assessment to learn your weight category and discover if LAP-BAND® weight-loss surgery may be an option for you.
Take this health risk assessment to help you:
Identify your weight category
Calculate your risk of developing weight-related conditions
Prioritize your most harmful risk factors so you can take action
Act by learning the steps you can take to improve your overall health