If you've struggled with weight loss, our bariatric specialists at Lake Cumberland Weight Loss Center can help. Whether you're interested in bariatric surgery or our non-surgical options, we provide quality care focusing on helping you achieve and maintain your weight loss goals. Being overweight can be harmful to your physical health - and it can also be detrimental to your overall quality of life. Our experienced team knows exactly how to help, and we are committed to your success.

The Lake Cumberland Weight Loss Center offers continuous support to help each individual patient deal with the physical, emotional and social problems that may accompany the severely overweight person. Our program is implemented by a multidisciplinary medical team consisting of surgeons, anesthesiologists, psychologists, program coordinators, exercise specialists, dietitians, nursing staff, and support staff. They work together to assess each patient's needs on an individual basis to help them achieve a healthier lifestyle.
Bariatric surgery can be a daunting experience, but at the Lake Cumberland Weight Loss Center, we are here to help walk you through every aspect of your surgery, from the earliest steps to post-surgery recovery. We offer the latest minimally invasive laparoscopic weight loss procedures available today. Our high-quality weight loss surgery procedures include pre-operative and post-operative care for our patients.
The nonsurgical wellness program will be available for those not meeting surgical criteria or desiring a nonsurgical pathway to weight loss.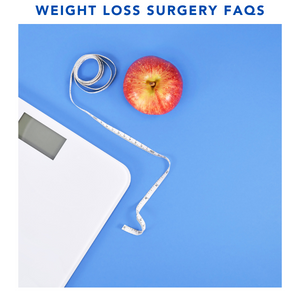 Read More About Our Services Here